team
Sense creators, trainers, consultants, personal and professional coaches.
Quantum is a network of professionals driven by the desire to support individuals. Our coaches, trainers and consultants, all experienced in various fields, are now dedicated to personal and professional development.
Filip, initiator of the Quantum project, has decided to federate a team and create a space to welcome you, inspire you and support you in your projects of change and development.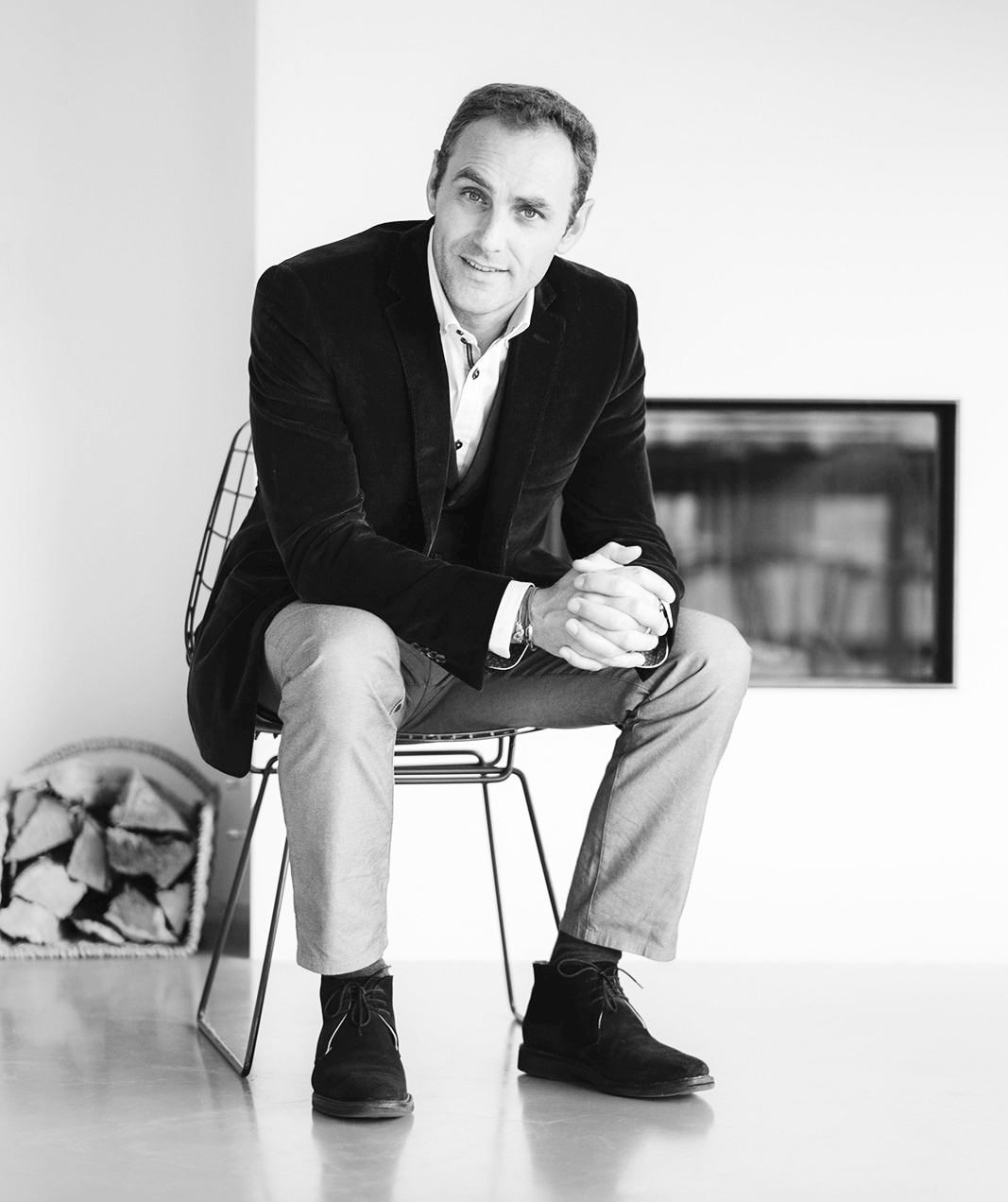 «In recent years I have had the opportunity to travel a lot in my activities and to meet people from all backgrounds and cultures. From Asia to the United States, via the Middle East and Europe, I was able to realise that the challenge is universal: to give meaning to what we do.»
Convinced and fascinated by the human potential and with 15 years of experience in business management, team coaching, conflict management, change and market evolution, he decided to focus on group training and individual coaching. Certified on several personality management tools and behavioural typology, leadership and communication, change, management and business games, Filip is a dynamic and passionate trainer.
He prefers mutual exchange, debate and the search for solutions.
Immerse yourself in concrete and practical matters, focus on people and their potential, give them the opportunity to develop fully, set clear objectives to enable them to progress, these are some of the elements that Filip puts in place during his interventions.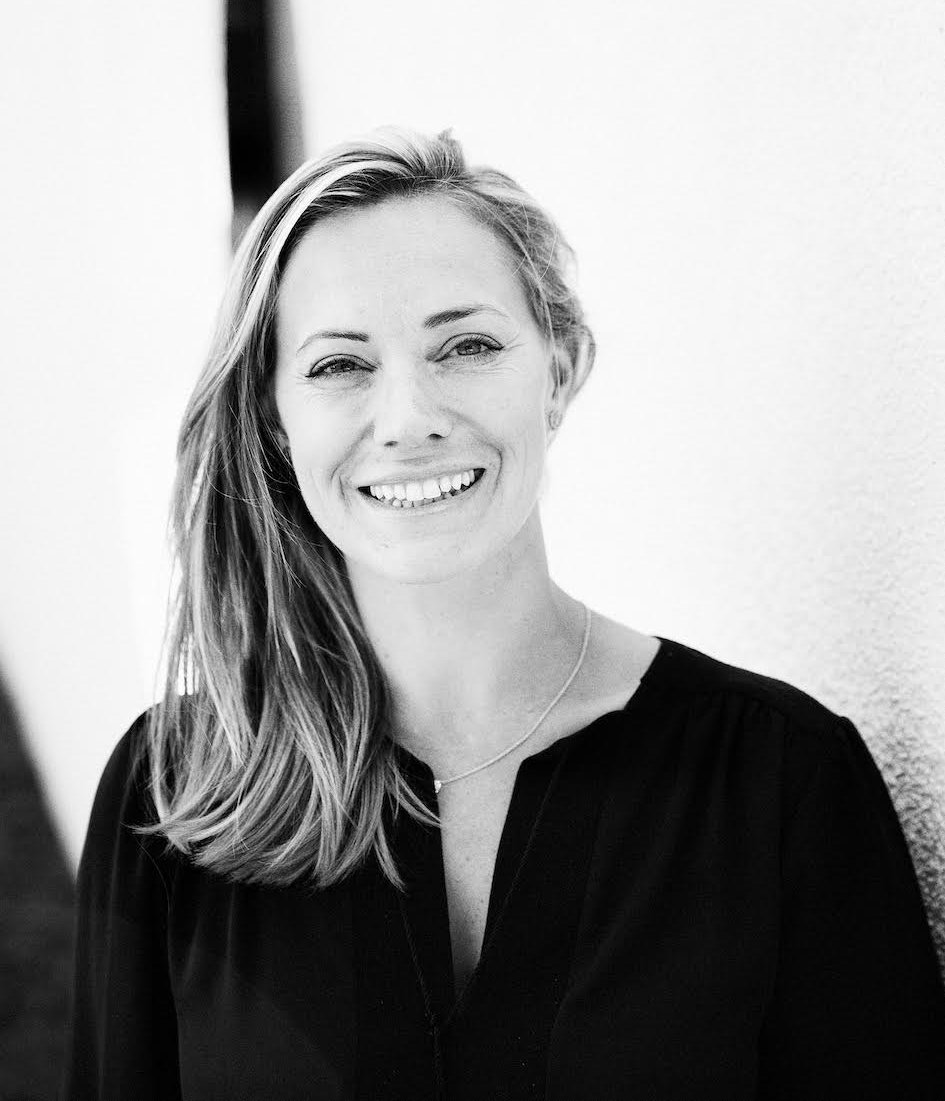 "With passion and kindness, Eléonore guides companies in their adaptation to a changing environment. Faced with the cultural and managerial evolution and in a world with increasingly competitive challenges, she will inspire you the vision of your company of tomorrow, and will accompany you in its transformation.".
Her goal is to change the corporate culture to prepare you to face the challenges of today's world. She will guide you towards the success of your projects and will accompany you in your performance objective, respecting human values ​​and developing the autonomy of workers.
 
With a wealth of academic training and proven experience in marketing & communication and project management, Eléonore became a trainer and coach, providing her creativity and skills in marketing and business creation, and in change management.
Eléonore also accompanies individual workers facing difficulties or career changes. By allowing them to reconnect with themselves, their values ​​and their talents, and find what will be the most promising and motivating asset that will make their future meaningful.
«As head of a business unit/subsidiary of an international company or SME, I have often had to deal with a lack of staff, talent or expertise, in which case I have turned to external and temporary skills that have helped me to overcome urgent situations or to introduce new ideas and working methods. It's a very flexible and,above all, low-risk approach. Right people, on the right place, at the right time. This has enabled me to grow the various organizations for which I have been responsible.»
Passionate about healthcare, Patricia has worked for over 20 years for pharmaceutical companies of different sizes and cultures, in sales, marketing & general management roles, with local and international scopes.
She has been CEO of a 120 person SME specializing in herbal food supplements where she built and implemented the Transformation program along the entire value chain – from innovation, production, to marketing and logistics.
In her experience, combining her internal thinking with external skills (experts, customers, partners, etc.) allows her to find new opportunities and get out of her comfort zone.
Her wish? To help you at every stage of your business development: from the definition of the fundamentals (Vision, Mission, Values, Strategy and Priorities) to the construction and implementation of your operational plans, including the creation and management of high-performance teams (management committee, sales team, etc.). To help you benefit from the tools, approaches and training used in large international groups, adapted to your scale.
«I strongly believe that companies must & will change the way they make people collaborate as well as the way they collaborate with them.
When we will succeed to make this happen, happiness at work, passion and as a consequence sustainable success will be back.»
Passionate about the way people collaborate & about organizations, Eric aims to help companies in shifting their perspectives on the way they look at people and organization.
With more than 20 years of operational roles in Finance, M&A, Sales & Marketing combined with close to 10 years in HR leadership roles in large companies he reached a level of competences helping him to communicate with the operational leaders speaking the same language as them.
When it is linked to business development (M&A) or Leading negotiations in the scope of major changes he always chooses the transparent & collaborative way to stay into a respectful relation.
Eric strongly believes that you can really support the business & the operational functions if you communicate properly with words they understand.
"My job is not to be easy with people. My job is to take these great people we have, push them and make them even better."
Steve Jobs
about