team
Sense creators, trainers, personal and professional coaches.
Quantum is a network of professionals driven by the desire to support individuals. Our coaches and trainers, all experienced in various fields, are now dedicated to personal and professional development.
Filip, initiator of the Quantum project, has decided to federate a team and create a space to welcome you, inspire you and support you in your projects of change and development.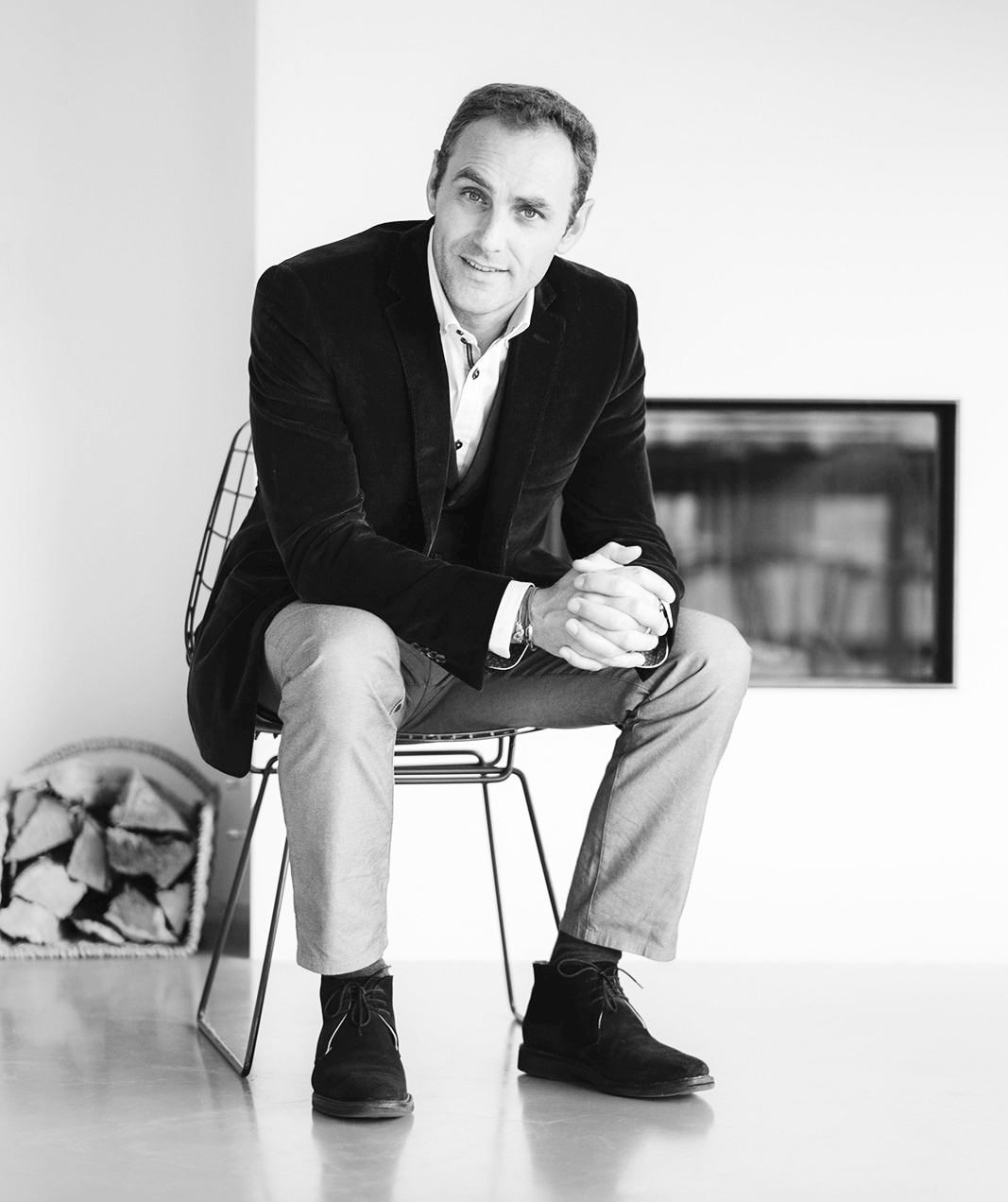 «In recent years I have had the opportunity to travel a lot in my activities and to meet people from all backgrounds and cultures. From Asia to the United States, via the Middle East and Europe, I was able to realise that the challenge is universal: to give meaning to what we do.»
Convinced and fascinated by the human potential and with 15 years of experience in business management, team coaching, conflict management, change and market evolution, he decided to focus on group training and individual coaching. Certified on several personality management tools and behavioural typology, leadership and communication, change, management and business games, Filip is a dynamic and passionate trainer.
He prefers mutual exchange, debate and the search for solutions.
Immerse yourself in concrete and practical matters, focus on people and their potential, give them the opportunity to develop fully, set clear objectives to enable them to progress, these are some of the elements that Filip puts in place during his interventions.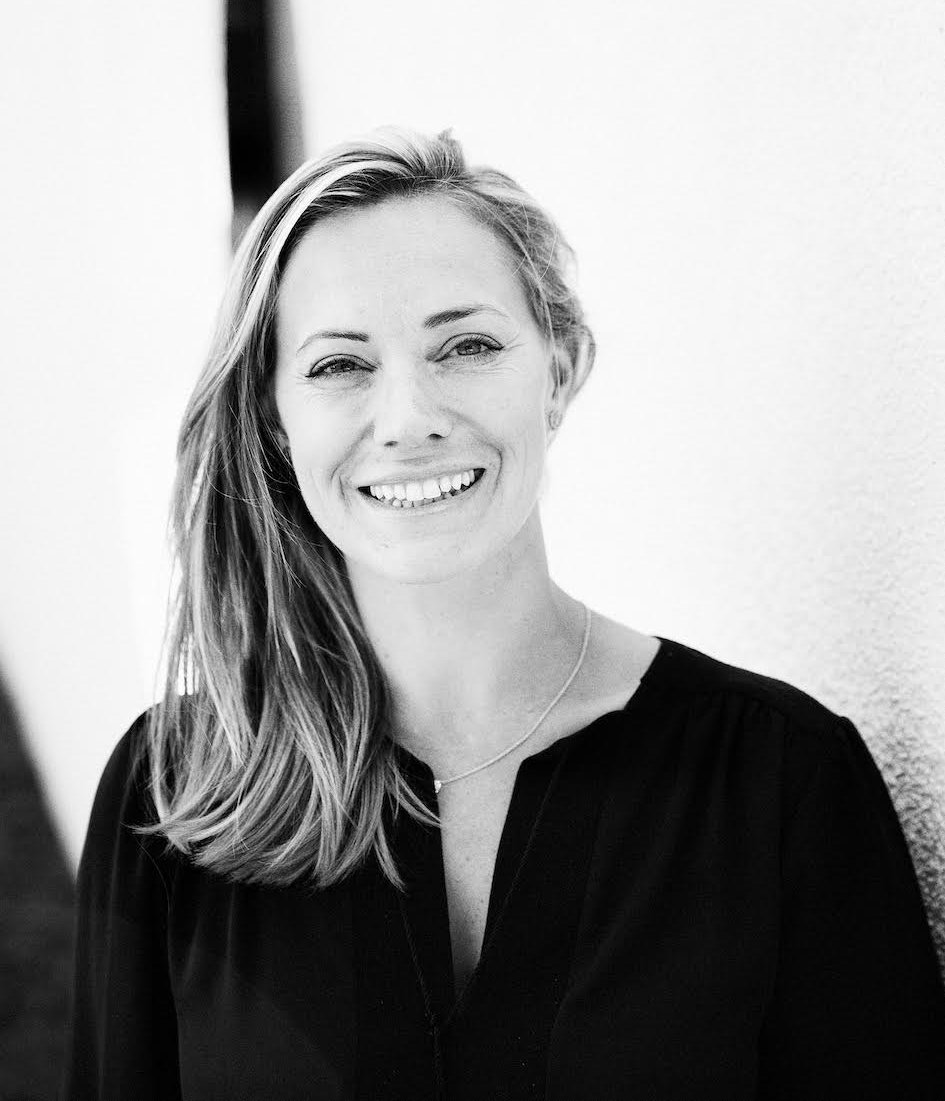 "With passion and kindness, Eléonore guides companies in their adaptation to a changing environment. Faced with the cultural and managerial evolution and in a world with increasingly competitive challenges, she will inspire you the vision of your company of tomorrow, and will accompany you in its transformation.".
Her goal is to change the corporate culture to prepare you to face the challenges of today's world. She will guide you towards the success of your projects and will accompany you in your performance objective, respecting human values ​​and developing the autonomy of workers.
 
With a wealth of academic training and proven experience in marketing & communication and project management, Eléonore became a trainer and coach, providing her creativity and skills in marketing and business creation, and in change management.
Eléonore also accompanies individual workers facing difficulties or career changes. By allowing them to reconnect with themselves, their values ​​and their talents, and find what will be the most promising and motivating asset that will make their future meaningful.
"My job is not to be easy with people. My job is to take these great people we have, push them and make them even better."
Steve Jobs
about